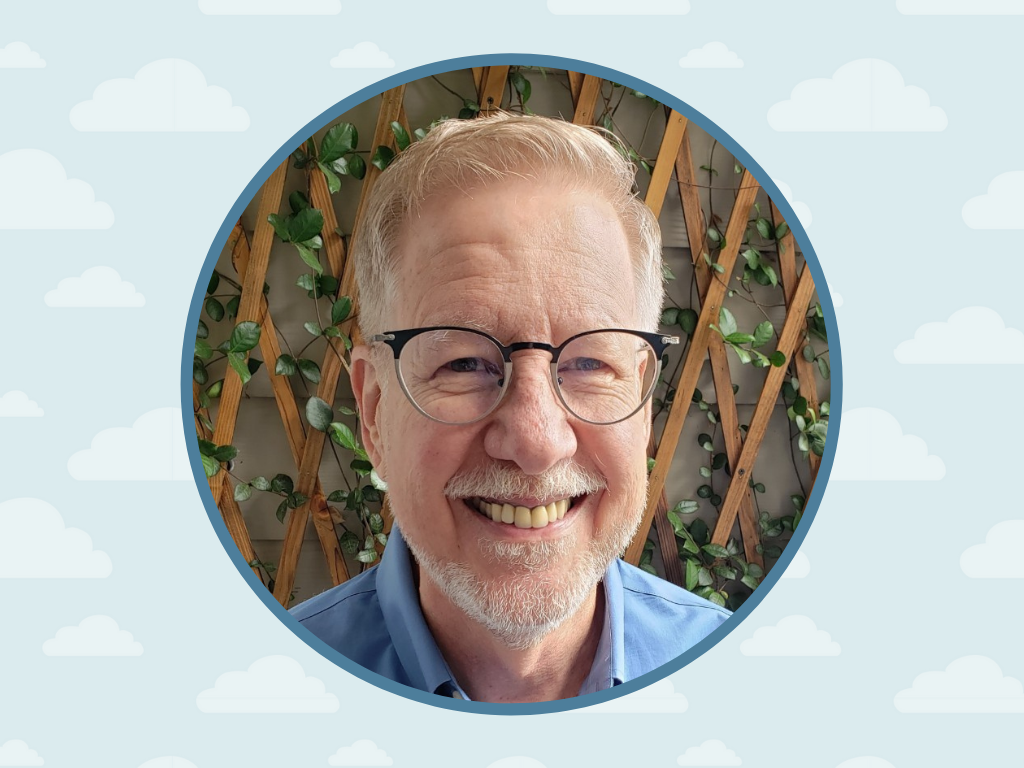 Utility Consultant Gary Sanders
Gary's 40+ years of experience in the industry has granted him valuable knowledge for any billing entity. With the wealth of his knowledge, he now offers insightful knowledge for other in the Utility Billing Industry. Gary has hosted his own blog for the past ten years. Some of his more notable credentials is that he has designed, built, implemented, and supported both ERPs and Utility Billing systems.
23Mar
Gary Sanders: The Benefit Of Outsourcing Your Bill Printing
Utility industry expert Gary Sanders has partnered together with MuniBilling to help give readers an in-depth look into the world of Utility Billing..
MuniBilling is a leading utility billing solution provider with a proven track record of helping our clients eliminate manual overhead and automate their business operations through system integrations, powerful self-service capabilities and intelligent insights to make timely effective decisions.